Toll Manufacturing
Home

>

Contract Manufacturing

> Toll Manufacturing

| | |
| --- | --- |
| | CCSB accepts contract manufacturing projects in which both fermentation and synthesis technologies are involved. |
---
Validated Experience
Contract Manufacturing from lab to commercial scales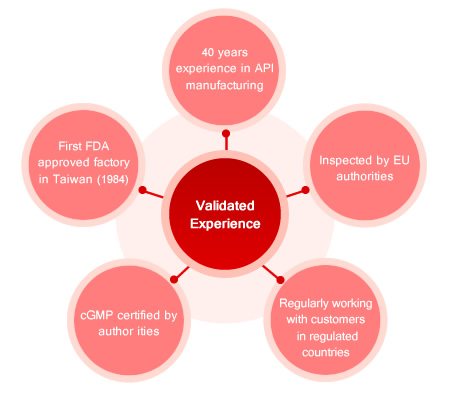 Coo

rdinated Support


Integrated group effort by qualified staff in departments of R&D, QA and business.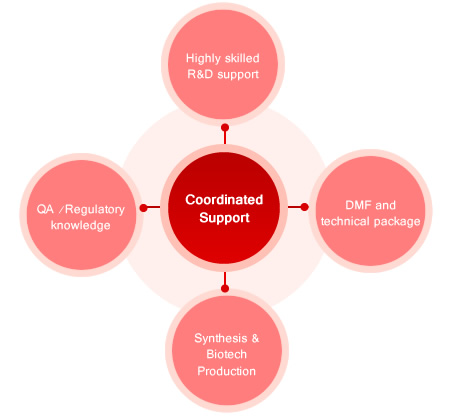 Trust Building and Risk Taking
Our added value comes from many more things beyond just manufacturing capacity and being the reasonable cost provider in a given technology. CCSB's U.S subsidiary –PHARMAPORTS approaches and serves customers in regulated markets. This leverage of different cost and value structures across different geographies are integrated into a whole-life-cycle manufacturing strategy of pharmaceutical partners.
As partnership is crucial for contract manufacturing project, CCSB has achieved customer satisfaction through its devotion to communication; trust building and risk taking. Taiwan has been dealing with advanced countries for many decades and has adopted general business rules, with integrity as the most important factor. So if a buyer from regulated countries is planning to enter the seemingly random world of partnerships in China, a partner in Taiwan like CCSB will be the right choice. CCSB has a clear working model by that it can tackle challenges in a collaborative way.